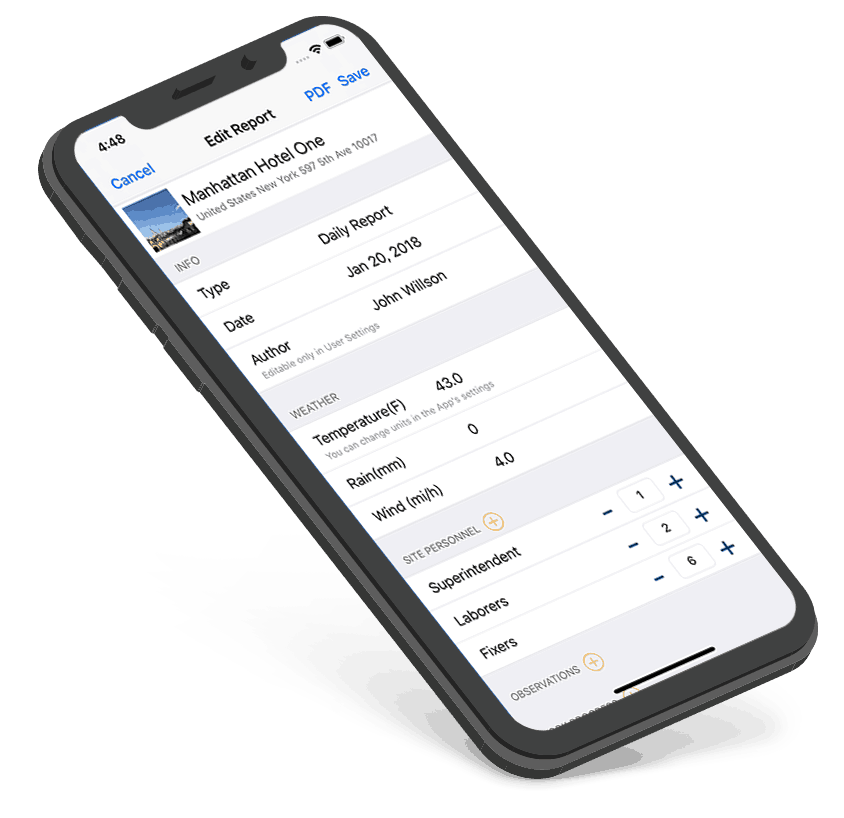 iNeoSyte - best app for
snagging lists, punchworks lists
Download iNeoSyte - snagging list app and test for free
Best Snagging List App for Construction Management
The construction app for your snagging list
Built to help small and large construction and maintenance companies with their snagging list process. iNeoSyte as the best snagging list app improves construction management and allows you to collect and organise notes and photos.
Snagging Lists
Add and track items in your snagging list and support it with photographic evidence
Add and mark-up photos
Take photos from your site and add any annotation or mark-up
Automatic weather data
Download weather information automatically. Temperature and wind speed will add to your snagging list.
Log issues and observations
Make notes about any issues, defects, snags or observations
Store snagging lists in the cloud
Archive and manage your snagging lists in the cloud. Access from anywhere and from any device.
Share snagging lists in PDF
Create professional reports with snagging list app and share them with anyone
We've designed iNeoSyte with a very clear target in mind: help both managers and team members work better through the project.
It saves up to hundreds of hours spent on completing and managing the snagging works.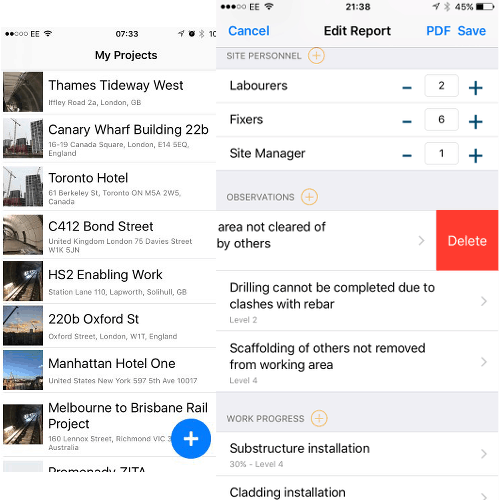 iNeoSyte Screenshots
Click on the screenshots to view larger images
Pricing
Choose the pricing plan that suits your requirements
Check our references
What our clients say about us
Download iNeoSyte - Best Snagging List App
Manage your snagging lists and works
iNeoSyte helps you in doing daily reports, field inspections or site audits directly from your mobile device. Create projects, add observations, mark-up your photos and share your reports with the team or archive them in the cloud.